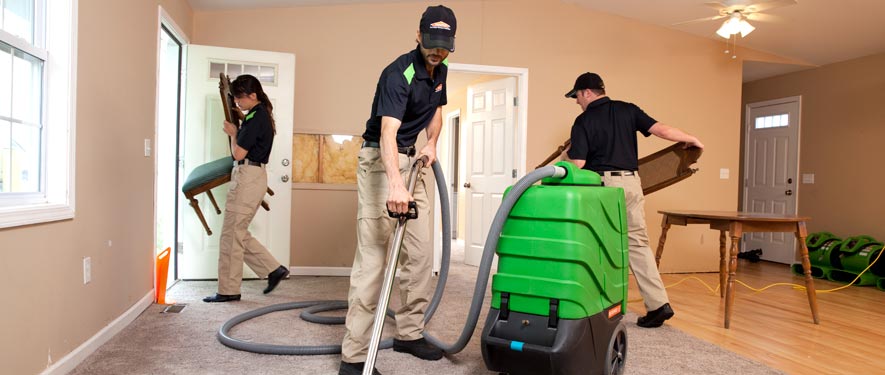 Residential Cleaning Services
As a cleaning provider, we offer a range of services to residential and commercial properties throughout our territory. Whether you are looking for annual cleaning solutions for your Lake Tahoe vacation property, a fire-damaged casino, or you have an industrial facility in Douglas County, we have an entire department of dedicated technicians who can help you achieve the quality of cleanliness that you have in mind.
Our franchise has many technicians certified in our cleaning services, giving us an advantage of offering smaller or larger crews for any size cleanup job, depending on your needs and time frame. Our department can schedule ongoing cleaning as far apart as a year at a time, but as often as you like our thorough efforts to keep your property in top form.
We have the equipment to offer premiere carpet cleaning, vandalism and graffiti removal, commercial kitchen cleaning, apartment building upkeep, construction cleanup, restaurant cleaning, and traditional approaches for both commercial and residential properties throughout our service area.
Need Cleaning Services?
Call Us Today – (775) 588-2355
Residential Cleaning Services include:
The SERVPRO carpet and upholstery cleaning service will not only get out the dirt you see, but will also remove the unwanted dust you don't. A professionally cleaned carpet and furniture may make all the difference in brightening up a room and freshening up your home.
We all have tasks around the house that don't make it to the top of our priority list. Properly maintaining your home's air ducts should not be one of them. Regular duct cleaning can increase your home's heating and cooling efficiency and improve the quality of the air you and your family breathe.
Your basic cleaning service is not going to have the expertise to effectively deodorize your home. Take advantage of SERVPRO's residential cleaning services to remove unwanted odors.
Our experts are ready to assist in the clean up of sewage and other biohazard materials and provide deep cleaning services for your home. Find out more about our franchise professionals.